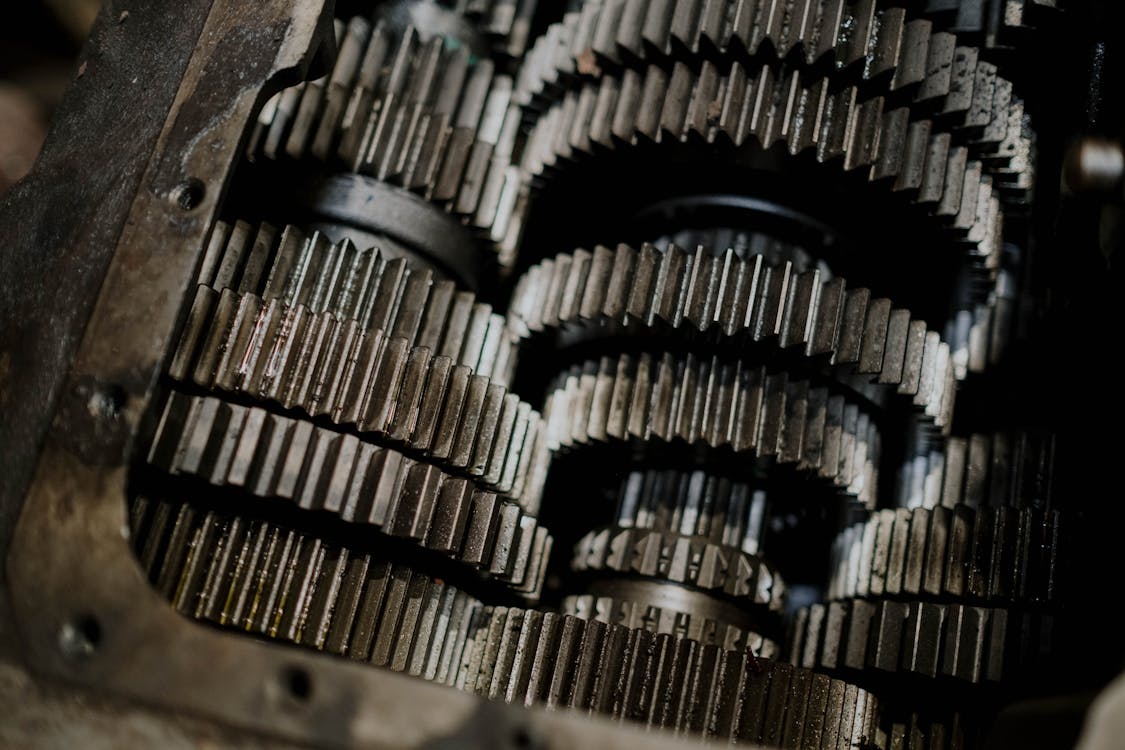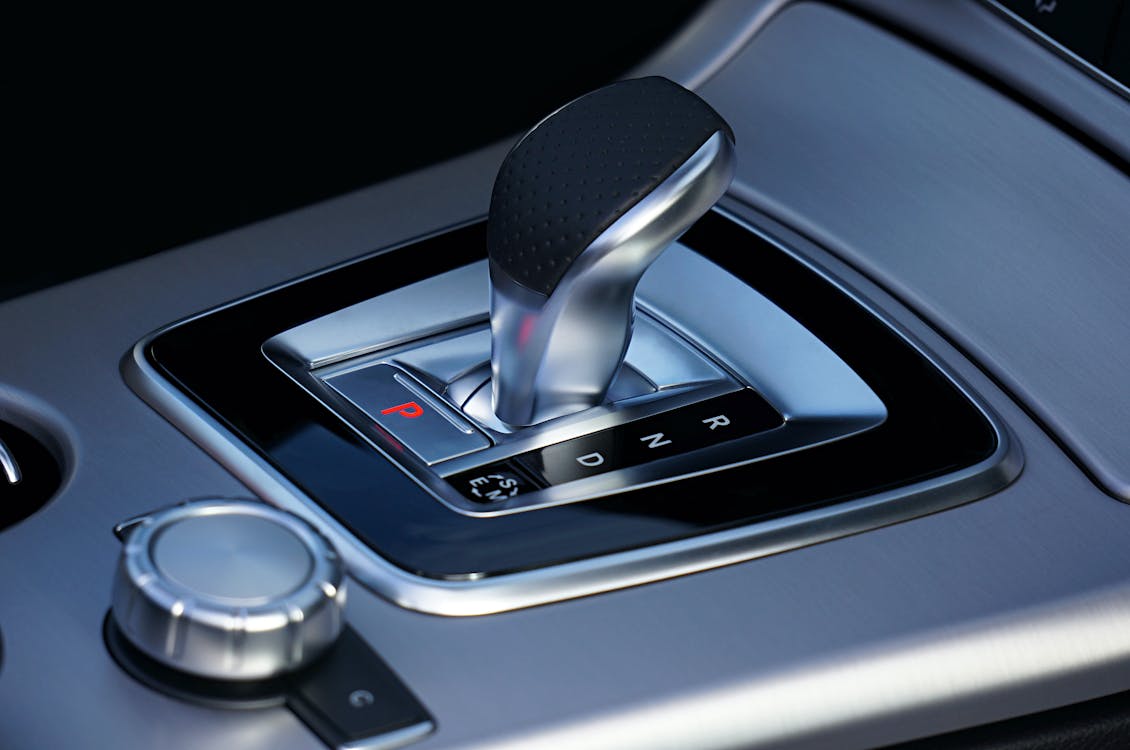 State-Of-The-Art Diagnostic Equipment
Your Transmission Maintenance Specialists
If there's a problem with your vehicle's transmission, look no further than Walla Walla Transmission Specialists. Our technicians are ASE trained and certified and specialize in transmission repair and maintenance. From diagnostics to cooling systems to fluid changes, we do it all!
If you've got a suspicion that your vehicle's transmission is developing problems, don't wait. Let us identify and fix the problem before it becomes any worse. We'll give you an estimate for every job. Call us today to discuss your transmission maintenance needs.
Trust a NAPA Certified AutoCare Center
Our shop is a NAPA automotive repair center. That means that you get nothing but the best mechanical parts and service. From minor repairs to complete overhauls and replacements, you can count on us to have the right parts and expertise for all your transmission repair needs.
Auto Air Conditioning Services
Avoid an Expensive Fix
Make sure that your vehicle is cool and comfortable when it's hot outside. Let us help you maintain complete temperature control during the warmer months with our complete and thorough repair services for your air conditioning system. Get your AC systems checked once a year to avoid problems.
You can get all of the following inspected: hoses, lines, seals, drive belts, and refrigerant level. We provide warranties on all of our work, so 
Call
to ask for more details.
Guaranteed Quality Service
Walla Walla Transmission Specialists is ASE certified, and a certified NAPA AutoCare Center for your ultimate satisfaction. With over 30 years of experience, no problem is too complicated for us to fix.
Our Services Include
AC system evacuation and recharge
Compressor replacement
Condenser replacement
Evaporator core replacement
Filter replacement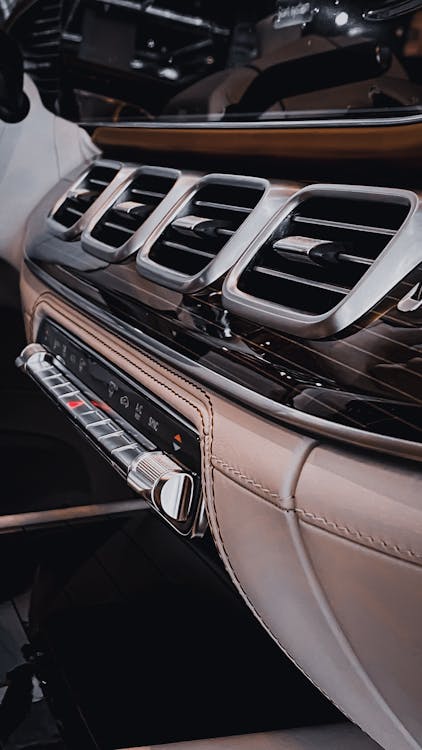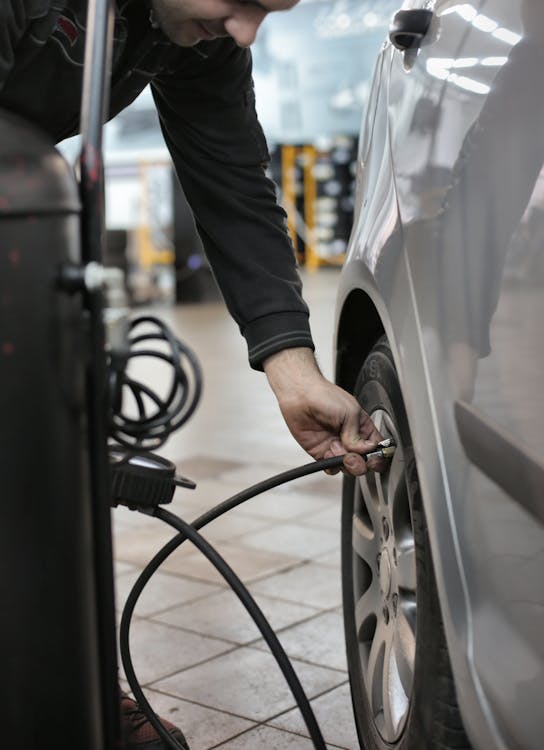 State-Of-The-Art Diagnostic Equipment
Take the Guess Work Out of Repairs
Not sure why your car isn't in top condition? Walla Walla Transmission Specialists has the latest information available. We use factory diagnostic equipment and make sure that all of our technicians are skilled in the latest techniques and services necessary to repair your vehicle or replace non-working parts.
You can count on us to pinpoint the problem and provide services to prevent future issues. Our technicians will offer expert advice and a personal approach every time! 
Call
 us today to schedule a diagnostic appointment.
You'll Get Fast Auto Diagnostic Solutions
Come in today to have all of your systems scanned. We will check your fault codes, pinpoint the problem, and provide you with all of the necessary repairs at an affordable rate. You'll receive comprehensive auto care with us!
Electrical Repair Services Include
Electrical wiring repairs
Check engine light diagnostics
Anti-lock braking systems
Alternators
Auto Maintenance Services
Make Towing Unnecessary
Having your car run smoothly is very important. By keeping your vehicle perfectly maintained, you can eliminate unexpected problems in the future. Whenever you stop in for a quick oil change or tire rotation, we can also fully inspect your vehicle for any part issues or maintenance problems.
By staying on top of your routine maintenance, you can prevent breakdowns, and lengthen the lifespan of your vehicle. 
Call
Walla Walla Transmission Specialists to learn more about our services.
Vehicle Maintenance Includes
Replace engine oil
Replace engine oil filter
Inspect front and rear brakes
Check parking brake adjustment
Suspension components
Sub Maintenance Includes
Rotate tires
Replace air cleaner element and cabin air filter
Inspect drive belt
Replace transmission fluid
Replace spark plugs, timing belt, and water pump
Inspect valve clearance
Replace engine coolant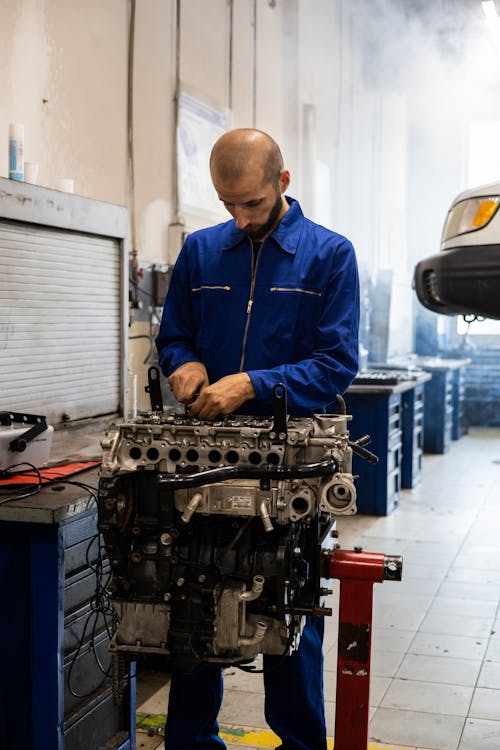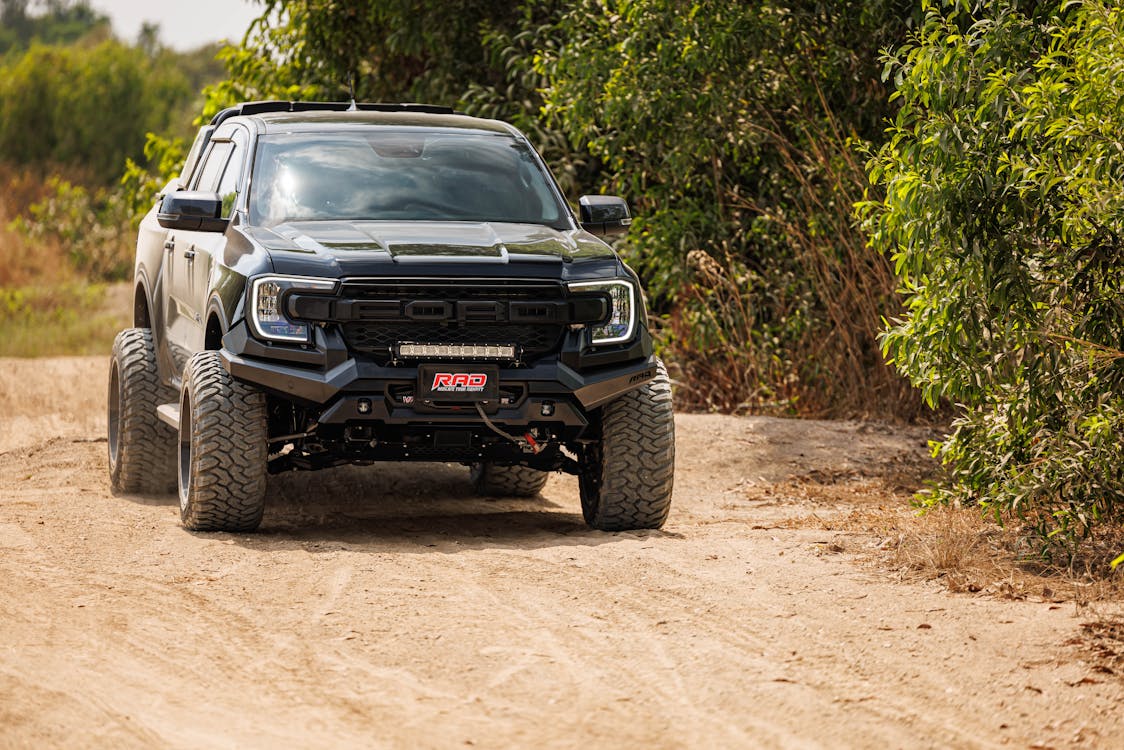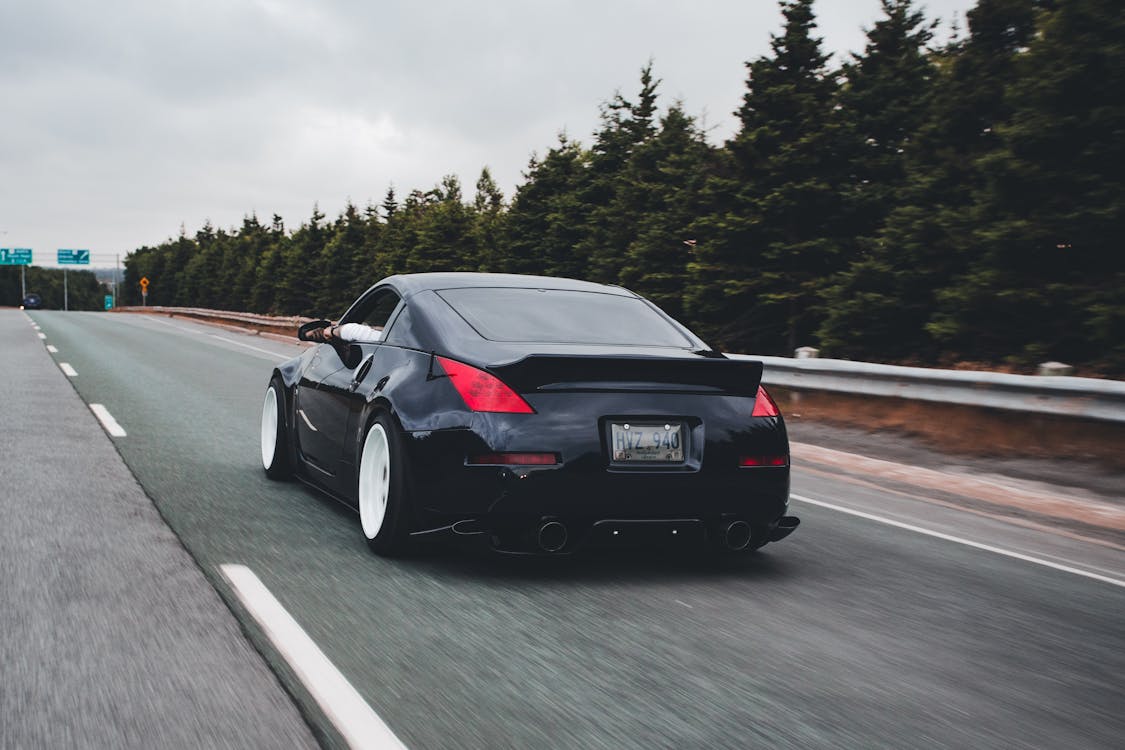 Aftermarket Vehicle Customization
Give Your Vehicle a Makeover
Trust the professionals at Walla Walla Transmission Specialists to install any accessories and give your car that personalized look. Instead of trying to install any equipment yourself, you can leave it up to our ASE certified technicians to get the job done quickly and correctly. Our facility is NAPA certified, so you know we've got the right tools for any accessory installation.
Get It Done Right!
With over 30 years of experience in providing excellent service in auto repair, our technicians are able to help you customize your vehicle to your specification. Let us add visors, running boards, lift kits, and more! Our technicians are certified and ensure that the job is done quickly and efficiently. Call us today!
Let Us Add Accessories for Your Vehicle
Rain guards
Bug shields
Step bars
Lift kits
Gears & LSDs
Lockers
Coilover kits
And more!
Have any questions? We are always open to talk about your car or truck, new projects, maintenance concerns & how we can help you.