Reliable Auto Repair Shop in Walla Walla
Warranties on All Work | State-Of-The-Art Diagnostic Equipment | In Business Since 1968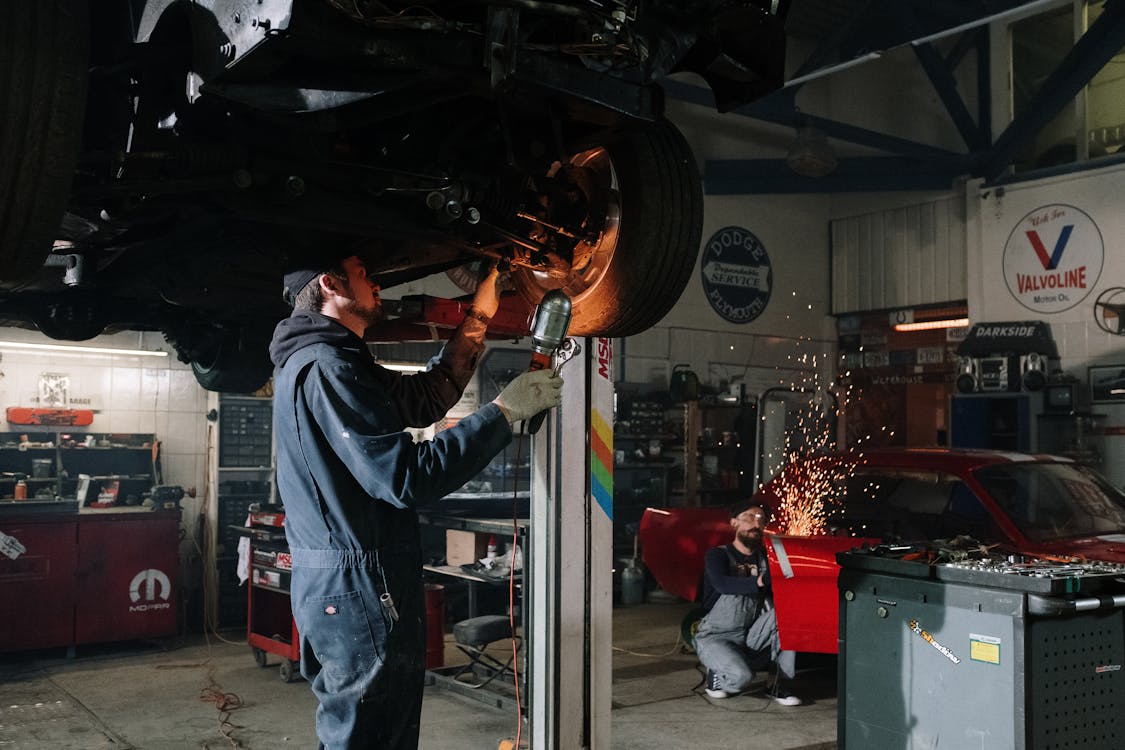 Your Car or Truck Is a Valued Asset
When you have mechanical problems, bring your vehicle to a place that you can trust. Walla Walla Transmission Specialists will provide inspections and perform preventative maintenance to help keep your vehicle on the road. 
Call
us today for all of your service and repair needs. Regardless of the problem, you'll find the solution at Walla Walla Transmission Specialists. We perform complete auto service and repair! Get all of the answers you need in one stop!
Get Your Pre-Purchase Inspection
You don't have to take a risk when buying a used car. You can count on us to inspect the car before your purchase is completed. We will check the hoses, tires, fluids, engine, and will make sure any service is completed correctly.
Our General Repair Services
Heating and cooling systems
Brakes
Oil changes and tune-ups
Fuel systems
Emissions and exhaust
Steering and suspension
Diagnostics and check engine lights
Engines
Transmissions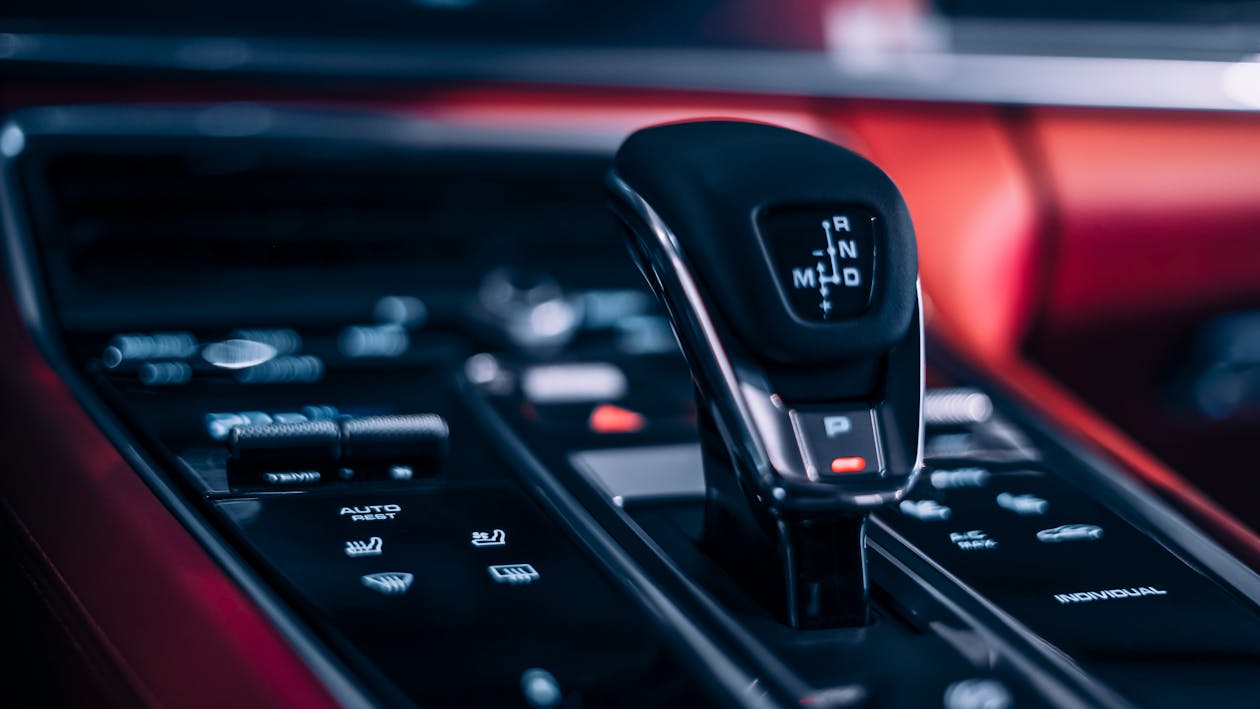 If there's a problem with your vehicle's transmission, look no further than Walla Walla Transmission Specialists. Our technicians are ASE trained and certified and specialize in transmission repair and maintenance. From diagnostics to cooling systems to fluid changes, we do it all! If you've got a suspicion that your vehicle's transmission is developing problems, don't wait. Let us identify and fix the problem before it becomes any worse. We'll give you an estimate for every job. 
Call
 us today to discuss your transmission maintenance needs.
Trust a NAPA Certified AutoCare Center
Our shop is a NAPA automotive repair center. That means that you get nothing but the best mechanical parts and service. From minor repairs to complete overhauls and replacements, you can count on us to have the right parts and expertise for all your transmission repair needs.
Get Quality Work Every Time
Walla Walla Transmission Specialists is a part of America's largest independent automotive service and repair network. We offer a warranty on all of our work and make sure that our technicians are up to date on all of the latest technology and repair procedures.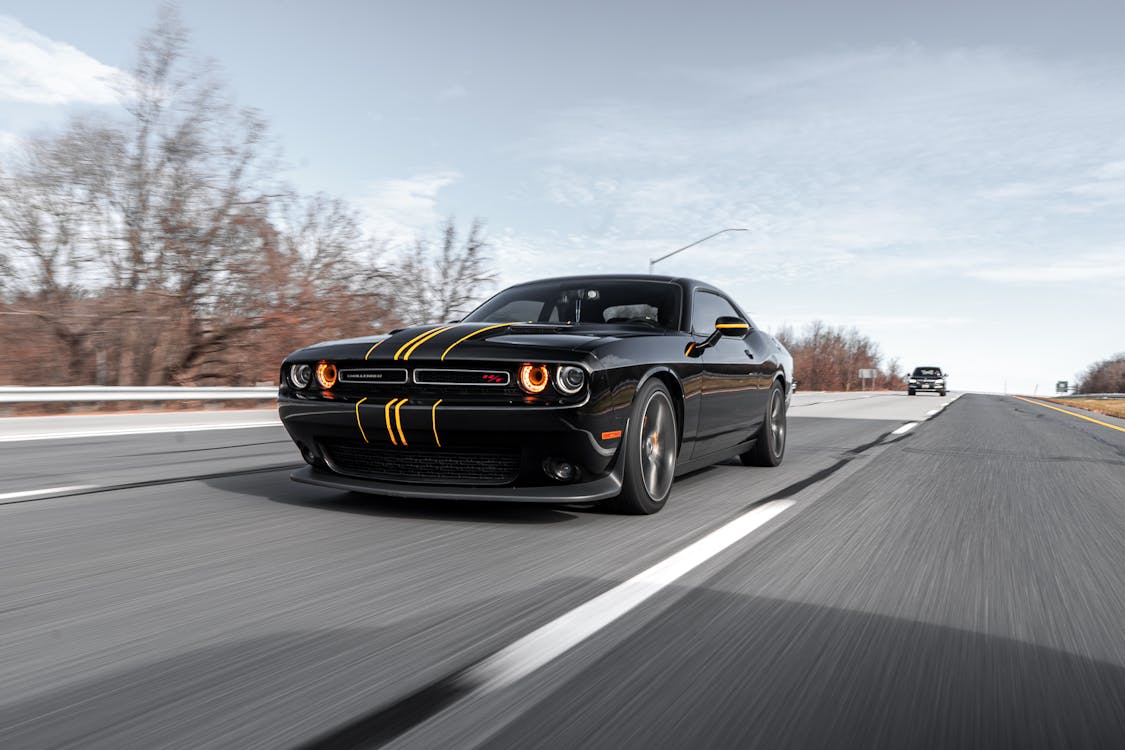 Auto Customization Services
Give Your Vehicle a Makeover
Trust the professionals at Walla Walla Transmission Specialists to install any accessories and give your car that personalized look. Instead of trying to install any equipment yourself, you can leave it up to our ASE certified technicians to get the job done quickly and correctly. Our facility is NAPA certified, so you know we've got the right tools for any accessory installation.
Get It Done Right!
With over 30 years of experience in providing excellent service in auto repair, our technicians are able to help you customize your vehicle to your specification. Let us add visors, running boards, lift kits, and more! Our technicians are certified and ensure that the job is done quickly and efficiently. Call  us today!
Let Us Add Accessories for Your Vehicle
Rainguards
Bugshields
Step bars
Lift kits
Gears
Lockers
And more!
Call to speak with a service advisor
Are you ready to make an appointment? If you know what is wrong with your car or truck, get in touch with us to speak to a Service Advisor. Otherwise, a diagnostic appointment is needed to determine what is wrong & the cost. Our qualified service team is ready to assist you with your needs.